OCM - Nicaragua - September 24-29, 2018
Sep 24 2018 - Sep 29 2018
NI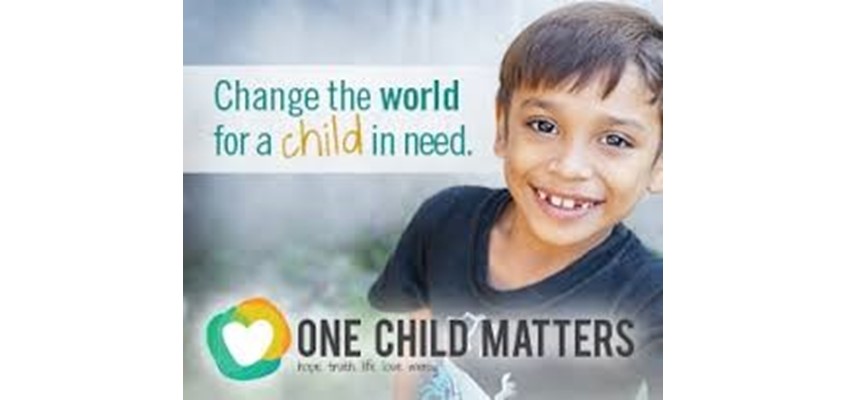 Opportunity Overview
Pastor Josiah & Cassi will be leading a mission trip to Nicaragua. We will be going to the Capital City Managua and working with a few of the Hope Centers in the area. Our ministry focus will be a children's vacation Bible Study, community outreach and possibly some sports ministry.  We will have the opportunity to see the child sponsorship program and how it impacts their community. Our hope is to create lasting relationships with the hope centers and local leaders in Nicaragua.
Stories Tell your story
No stories have been posted for this opportunity yet.
Cost: $2,300.00
Application Fee: $50.00
| Milestone | Amount | Due Date |
| --- | --- | --- |
| First Deposit | $600.00 | 6/24/2018 |
| Second Deposit | $600.00 | 7/22/2018 |
| Third Deposit | $600.00 | 8/26/2018 |
| Final Deposit | $450.00 | 9/9/2018 |
| Name | Description | Location | Date | Required? |
| --- | --- | --- | --- | --- |
| Vision Sunday | | Southland City Church | Jan 28 2018 9:00 AM - 7:00 PM CST | No |
| Team Meeting 1 | | | Jun 10 2018 12:30 AM - 1:30 AM CDT | Yes |
| Team Meeting 2 | | | Jul 22 2018 12:30 AM - 1:30 AM CDT | Yes |
| Team Meeting 3 | | | Aug 26 2018 12:30 AM - 1:30 AM CDT | Yes |
| Teem Meeting 4 | | | Sep 16 2018 12:30 AM - 1:30 AM CDT | Yes |
Similar Opportunities
Organization
Contact Info
Josiah Van Ravenhorst
(952) 250-3131
Share