OCM - Haiti - November 1-6, 2018
Nov 1 2018 - Nov 6 2018
HT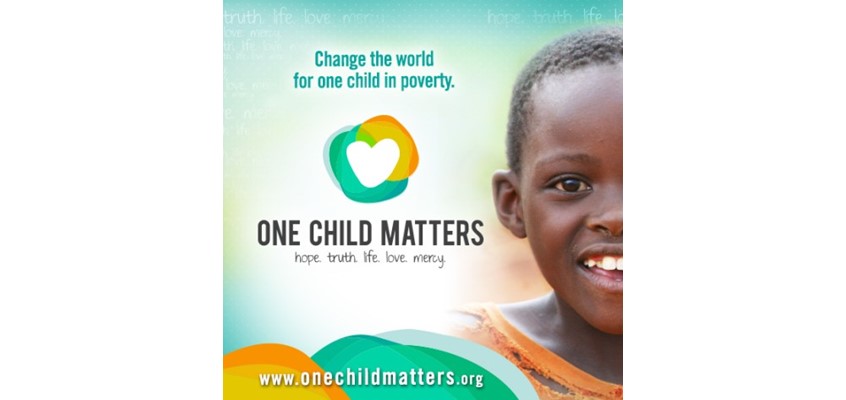 Opportunity Overview
Pastor CJ is leading a trip to Haiti with One Child Matters. Haiti is one of the most impoverished countries in the world and One Child Matters is currently in a season of developing more hope centers, so this team will be a huge help in getting their Hope Centers thriving. There will be lots of different ministry opportunities ranging from sports, kids and Hope Center development. 
Stories Tell your story
No stories have been posted for this opportunity yet.
Cost: $1,950.00 due 11/5/2018
Application Fee: $50.00
| Milestone | Amount | Due Date |
| --- | --- | --- |
| First Deposit | $450.00 | 6/3/2018 |
| Second Deposit | $500.00 | 7/15/2018 |
| Third Deposit | $500.00 | 8/26/2018 |
| Final Deposit | $450.00 | 10/14/2018 |
| Name | Description | Location | Date | Required? |
| --- | --- | --- | --- | --- |
| Vision Sunday | | Southland City Church | Jan 28 2018 9:00 AM - 7:00 PM CST | No |
| Kickoff Meeting | | Overflow Room (Downstairs) | Apr 29 2018 12:00 PM - 1:00 PM CDT | Yes |
| Meeting 2 | | Southland City Church | Jul 22 2018 12:30 PM - 1:30 PM CDT | Yes |
| Meeting 3 | | Southland City Church | Sep 16 2018 12:30 PM - 1:30 PM CDT | Yes |
| Meeting 4 | | Southland City Church | Oct 21 2018 6:00 PM - 7:30 PM CDT | Yes |
Passport

Background Check
Similar Opportunities
Organization
Contact Info
Drew Moyer
(952) 201-8384
Share