Oklahoma City Center - August 27-September 1, 2018
Aug 27 2018 - Sep 1 2018
Oklahoma City, OK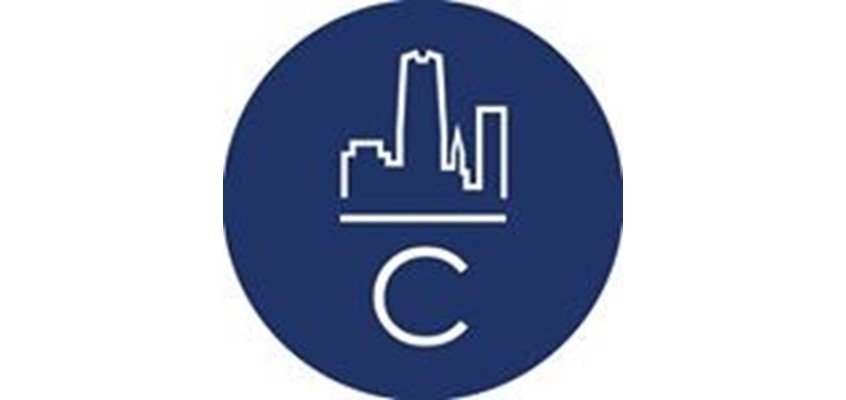 Opportunity Overview
Aubry Beckman and Cory Orman will be co-leading this trip to the Oklahoma City Center. This trip will be available for anyone 15 years of age or older. This trip is a great first missions trip if you have never been on one before. Our very own Jed and Julie Chappell started the Oklahoma City Center in 2016 and we have the great opportunity to partner with them! This trip will have a large emphasis on the homeless population, after school programs, community outreach and so much more! 
Stories Tell your story
No stories have been posted for this opportunity yet.
Cost: $1,250.00
Application Fee: $50.00
| Milestone | Amount | Due Date |
| --- | --- | --- |
| First Deposit | $400.00 | 5/27/2018 |
| Second Deposit | $400.00 | 6/24/2018 |
| Final Deposit | $400.00 | 8/5/2018 |
| Name | Description | Location | Date | Required? |
| --- | --- | --- | --- | --- |
| Vision Sunday | | Southland City Church | Jan 28 2018 9:00 AM - 7:00 PM CST | No |
| First Meeting | This meeting will allow us to connect and meet one another. We also will be going over more details and information about the trip! | Southland City Church Lounge 2 | May 6 2018 12:00 PM - 1:00 PM CDT | Yes |
| Second Meeting | | Southland City Church Lounge 2 | Jun 3 2018 12:00 PM - 1:00 PM CDT | Yes |
| Third Meeting | PLEASE NOTE: this is the deadline for the FINAL payment | Southland City Church Lounge 2 | Aug 5 2018 12:00 PM - 1:00 PM CDT | Yes |
| Final Meeting | Last Minute Info: Time for prayer and worship | Lounge 1 | Aug 26 2018 12:30 PM - 1:30 PM CDT | Yes |
Form
Description
Due Date
Required?
Medical Release Form
Please have this filled out in PEN and bring to our first or second meeting. We will have copies available on hand.

If you are a minor your PARENT OR GUARDIAN will need to fill it out for you.
6/3/2018

Required
Similar Opportunities
Organization
Contact Info
Aubry Beckman
(612) 402-8676
Share